To begin you will need to connect to IPMI and open the console. You can access the IPMI console by going to "Remote Control" -> "Console Redirection" -> "Launch Console" as shown in the image below.

After launch console you will need to open Virtual Storage.





Select "Logical Drive Type: ISO File" and select the image from your computer. After you've selected the image from your computer press "Plug in"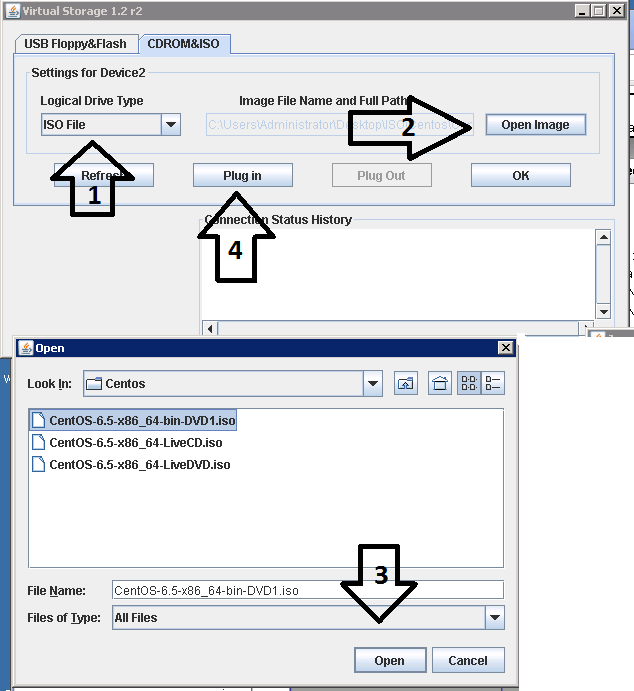 Reboot the server and press "f11" to launch the boot menu. Select "IPMI Virtual Disk 3000" as the boot device and press enter.