Thank you for your order of our Rapid Deploy Dedicated Server. Within 5 minutes of submitting payment, you will receive an email that your server has been deployed and you can now install your Operating System and get rolling. You can install an OS directly through our automatic installer, from the client portal. 

Our Recommendation

We strongly recommend that you enable 2-factor authentication on your client account with us and that you use a secure password! Remeber that you have full control of your service from our client portal! If you need assistance setting up 2-factor authentication please take a look at this guide we have created. 


Installing the OS via the Automatic Installer


First, navigate to "Services" -> "My Services" and select the server that was recently deployed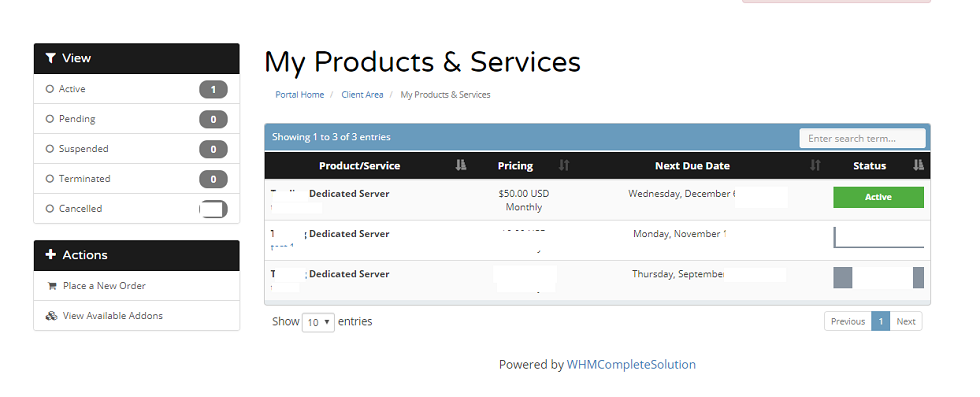 .
After you select the service, from the "My Services" list, go to "Provision". On this page, you can select the Operating System you'd like to install. The IP-Address listed on this page should match the IP received in your welcome email. Note that for Ubuntu, Debian, and FreeBSD you will need to create a non-root user to access the server after the installation is complete. After the installation is complete you will be able to enable the root user via SSH should you wish to do so.